Alfex Laser Planning Live Demos for PacPrint
Alfex Laser will run live demonstrations of a number of its industry leading laser systems for cutting, marking and engraving at PacPrint 2021, providing a variety of solutions for signage and display, branding, name plating, graphics, tracking & traceability applications and business.

Today, the company confirmed its largest display to date will include the KERN LaserCELL and EcoFlex systems, EPILOG Fusion PRO and Fusion EDGE series, Lotus High Speed Laser Marking Systems, BOFA Filtered Extraction Systems and Vision Engraving & Routing Systems' 1642R CNC engraver/router.

The Alfex stand is sure to be a drawcard for visitors to the PacPrint and Visual Impact expos, with many business owners now recognising the value and versatility of adding an Alfex Laser solution to improve production efficiencies and expand their capabilities and in turn increase profitability.

"By integrating a laser into your workflow, you can offer products from dimensional letters, to image cut outs, engraved ADA, point-of-purchase displays, 3D models and more, using a wide range of materials ranging from acrylic and plastics, to wood and even metal," Christian Buhagiar, Business Development Manager, explains.
Leading the PacPrint showcase will be two new models of the EPILOG Fusion Pro series – the Fusion Pro 24 and 36 – which expands the choice of work area sizes in this high-performance range to four, ranging from 610 x 610mm up to 1219 x 914mm.

"The Fusion Pro Series from EPILOG Laser has unquestionably paved the way for the future of the laser engraving and cutting industry, with never-before-seen technologies including live camera positioning right on your computer screen and the fastest engraving speeds on the market today just to name a few." Christian says, "so businesses can easily create or re-create custom artwork for their clients."

"The EPILOG Software Suite makes for fast, easy set-up and allows operators to provide unique names for each job process if they wish, while the EPILOG's IRISTM camera positioning system saves production and design set-up time and ensures precision results every time, by providing the operator with a 'live feed' of the artwork position from inside the system," he says.

Also featured will be the new Fusion EDGE 12, 24 & 36 laser systems also featuring live IRIS™ camera positioning technology and 5G acceleration. The addition of these new models further expands the company's portfolio to include mid-range options ranging in size from 610 x 305mm up to 914 x 610mm.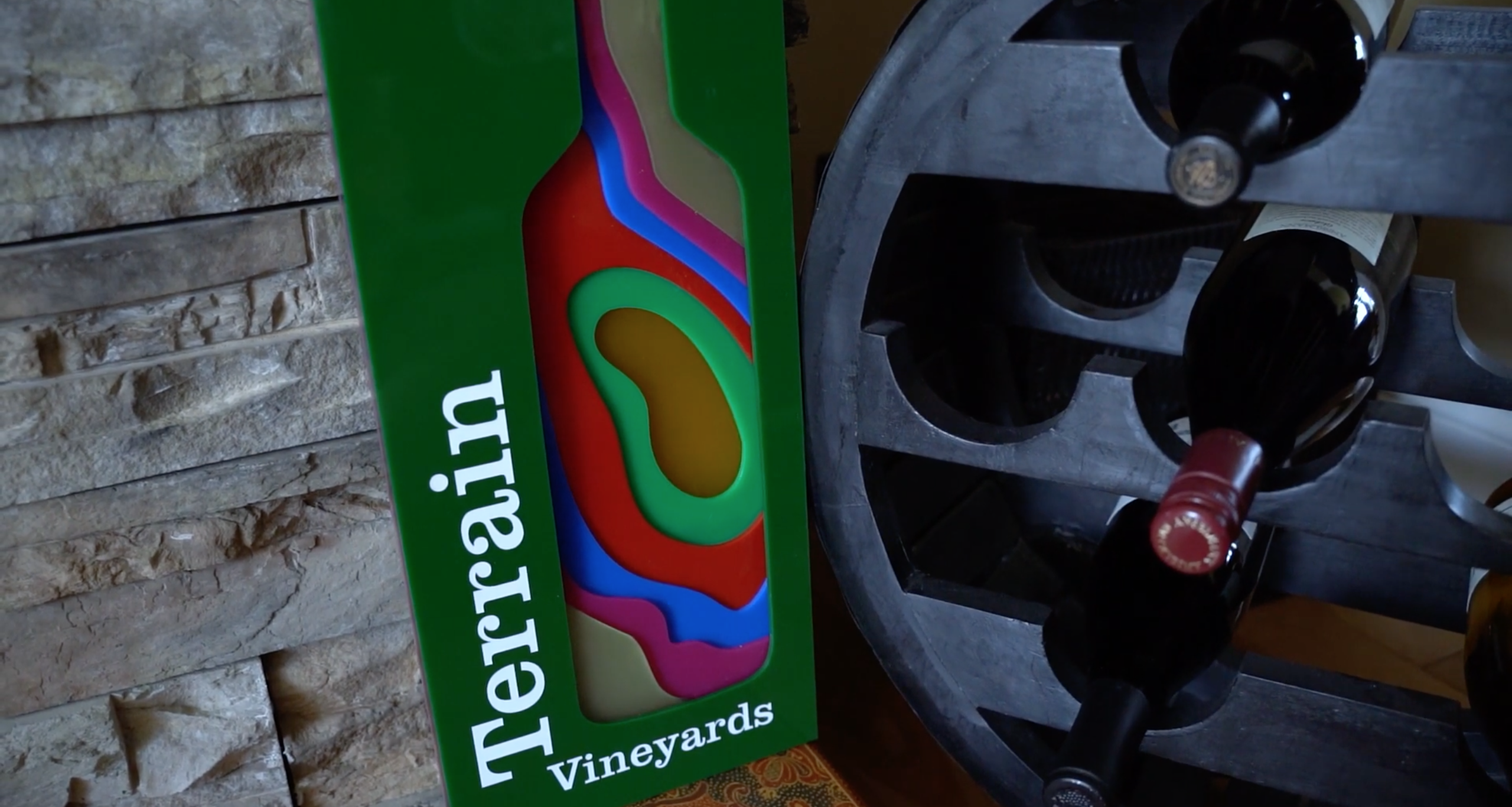 "The feature-packed EDGE series is fast and easy to set up using programs like Illustrator, CorelDRAW and AutoCAD," Christian explains. "It also features IRIS™ CAMERA POSITIONING Technology, plus a 7" touch-screen display panel, SAFEGUARD™ protection package upgrade and job trace functionality to improve workflow and production times."

For those requiring a more industrial solution for heavy applications such as cutting acrylic and plastics up to 25mm thick, Alfex Laser will demonstrate the high-performance, US-designed and manufactured KERN EcoFlex laser system. Available in two sizes – 1270 x 1320mm and 2540 x 1320mm – and laser power options up to 250 watts, high-speed motors and KCAM Laser Software providing users with a competitive edge over other laser system options.

"Alongside the EcoFlex, we'll also be demonstrating the high-performance, flagship KERN LaserCELL laser cutting and engraving system, which answers the demand for systems that blend safety and performance, with the ability to cut 25mm acrylic with a flame polished edge as well as stainless steel, aluminium and most other metallics" Christian says.

"The LaserCELL can accommodate laser power options from 50W – 400W to cut both metal and non-metal materials in a completely enclosed, Class 1 Safety Enclosure which makes it ideal for high-traffic areas like factory floors and classrooms."

Finally, Christian says the Vision 1624R CNC engraver/router will demonstrate how easy it is for businesses to offer customisation using milling, drilling, contouring, routing and more on materials from metal, to wood and sign foam.

"The 1624R is a medium-format machine with a work area of 609 x 406 mm, and a maximum path height of 178 mm on the z axis, but it has huge potential to expand options and boost production time on everything from deep metal engravings, to routed wood signs, cut-out letters and 1.5 or 3D signs," he says.
"We're excited to showcase and demonstrate Alfex Laser's expansive product portfolio live on-stand at PacPrint in September and look forward to helping you and your business diversify and expand into the future."

PacPrint 2021 will co-locate with the Visual Impact Expo and the Label & Packaging Expo at the Melbourne Convention & Exhibition Centre from 28 September to 1 October this year. Click here to register for the show, or go to www.pacprint.com.au for more information. To find out more about the Alfex Laser range, go to www.alfexlaser.com.au