Epson appoints FUJIFILM Business Innovation Australia as SurePress dealer
Epson has appointed FUJIFILM Business Innovation Australia (FUJIFILM BI) to sell and service their SurePress resin-based industrial label presses into the commercial print space, specifically targeting commercial printers. FUJIFILM Business Innovation Australia are now the exclusive reseller partner of Epson SurePress resin products in Australia and given the company's existing, longstanding, successful relationship with Epson in the wide format category, the new partnership is a natural fit with many benefits for the market.

FUJIFILM Business Innovation Australia General Manager, Graphic Communication Services, Chris Lynch, said "We are very excited to be able to offer our existing clients including commercial printers an opportunity to broaden their own market reach with the addition of these Epson SurePress devices. In particular, for those looking to diversify and extend upon their current print offer to their own customers. The label market provides a perfect opportunity for this as demand continues to grow year on year."

As Lynch mentioned, in their new role FUJIFILM BI will address the growing demands of commercial printing companies wanting to enter into the label market and the trend of commercial printing companies needing to expand their service offerings to their customers. Label production has proven to be recession proof during the COVID-19 pandemic and FUJIFILM BI, with its extensive sales and service team is well positioned to market and maintain SurePress to the commercial print market in Australia.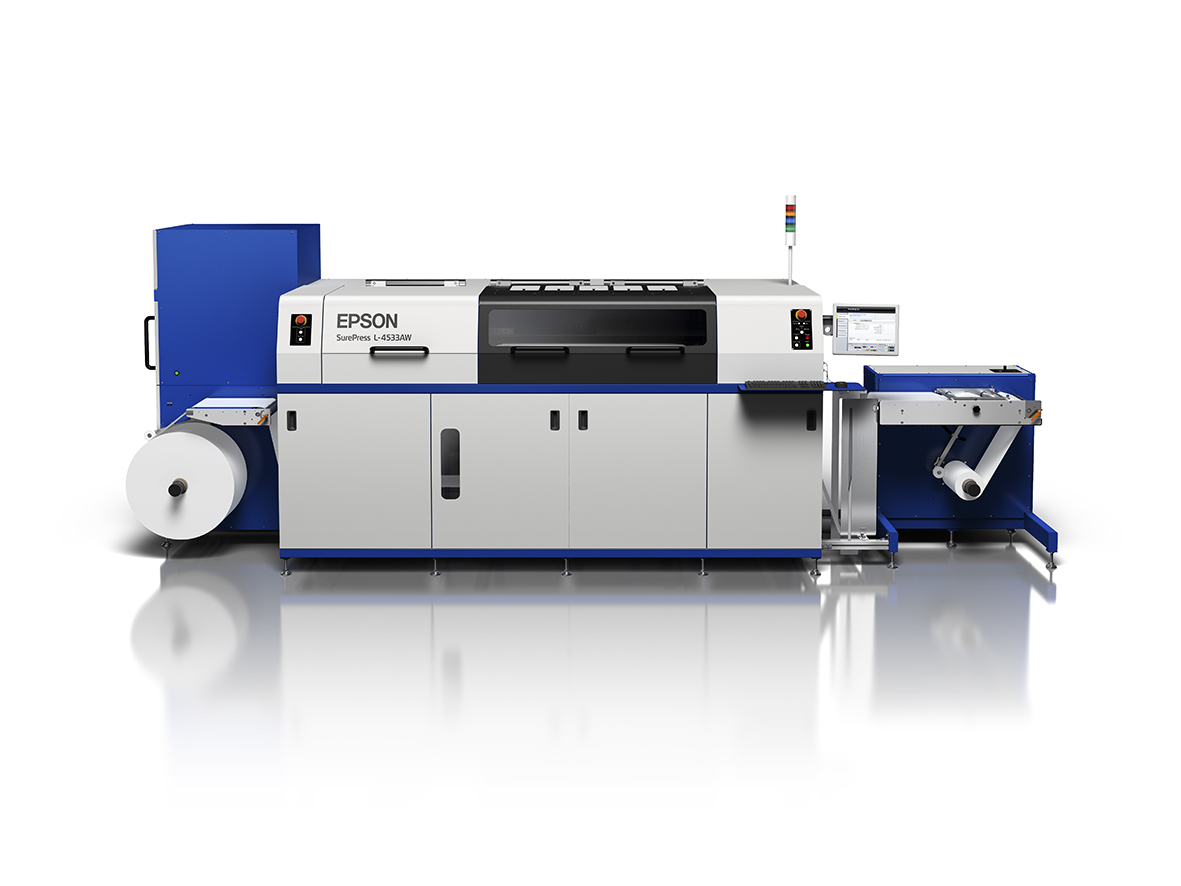 Epson Australia Managing Director, Craig Heckenberg said, "Label production is currently one of the strongest printing businesses maintaining stable demand in Australia and worldwide. Commercial printers in Australia looking for diversification can address the label market far more efficiently with SurePress products and this means more local production, a faster response to the supply chain, variable data, customisation and versioning and better security. As a leader in digital printing solutions, FUJIFILM BI brings a unique perspective to the label market. They are also able to offer the extensive service and support coverage for Epson SurePress products that the market requires."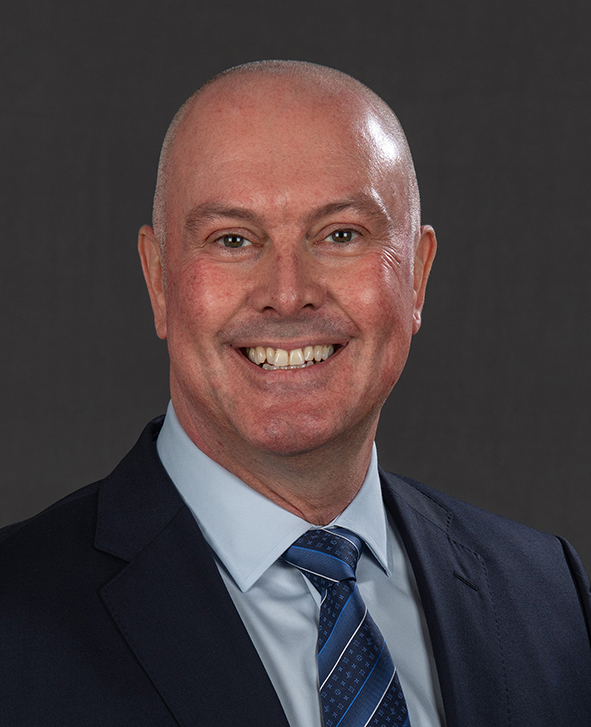 The Epson SurePress range has been designed for printers seeking to move into the digital age, either for the first time or as an expansion, with enhanced customer service, marketability and operational profit.

SurePress devices combine digital image processing with the latest ink and drop-on-demand print technologies to facilitate flexible production with outstanding print quality. They produce labels with exceptional colour and resolution on a wide range of industry standard substrates, without the need for special coatings or pre-treatment.

The SurePress machines are easy to operate, simple to install, and support a wide range of industry standard finishing equipment. They are particularly suited to short and ultra-short length jobs where they offer rapid and cost-effective turnaround. They deliver a precise, premium product with low running costs, minimum maintenance and low downtime.

For more information on Epson's SurePress range go to: www.epson.com.au/surepress