Epson takes Premium Partner Program to new levels with significant business creation opportunities and rewards for all members
Under new MD Craig Heckenberg's stewardship during these recent challenging times, Epson has made serious moves to strengthen and expand its business in Australia. The latest of these is the launch of Epson Australia's new Premium Partner Program, designed specifically to offer significant benefits to current partners, attract new partners and critically, to create business and growth opportunities for all members.

He added, "Our new Premium Partner Program is something we see that will be at the core of our business moving forward. The principles that underpin the program are simple – we are building serious, long-term relationships with all of our partners. As a result, each partner will achieve a status tier within the program and the appropriate rewards that come with that status. At the end of the day our Premium Partner Program creates opportunities for Epson and our partners to mutually grow our businesses."

As a business-building exercise, special attention has been given to the structure and rewards that come with being a part of the new Premium Partner Program.

Most notably are the sales, marketing and financial benefits which include marketing support that is commensurate with their status tier and invitations to Epson events both locally and overseas.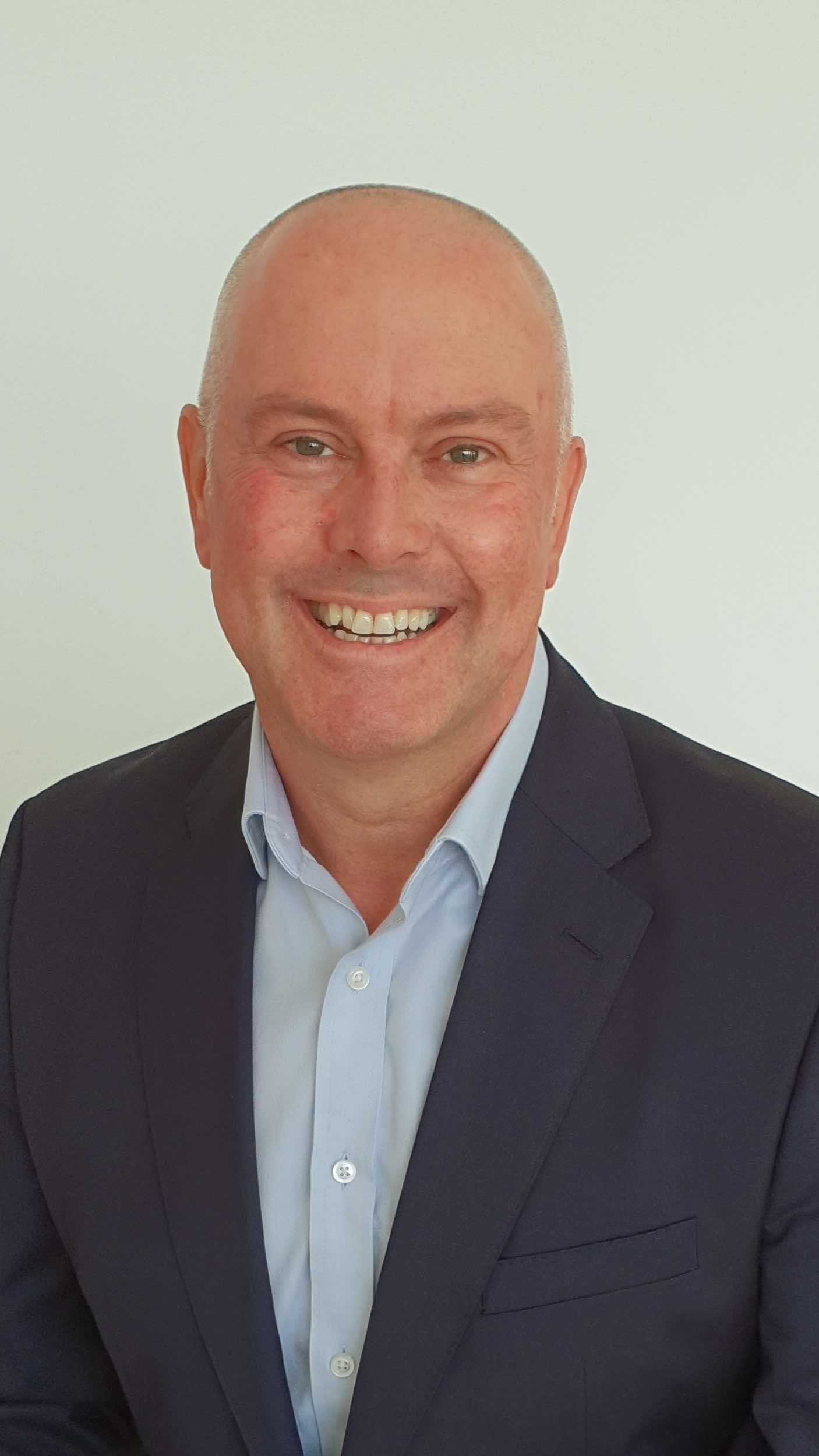 Heckenberg continued, "At Epson we believe in nurturing our key partnerships with the ethos being, if our partners' businesses grow, we grow with them. That's the true essence of a partnership and indeed of our partner program. The benefit of the new Premium Partner Program is that the opportunity to join and be part of it is now open to all partners and potential partners across all areas of our business, including in our ultra-growth area of B2B enterprise solutions."

As a member of Epson's new Premium Partner Program the tangible benefits are many and varied.

There are financial incentives including special project support that enable partners to win more business.

The further sales benefits include access to dedicated Epson sales and pre-sales support, access to exclusive promotions, access to and generous discounts on demonstration equipment and premium sales lead referrals.

Marketing benefits include shared marketing funds, access to in-depth product and sales training material, complimentary Epson merchandise, access to the comprehensive Channel Epson website, being highlighted on the where-to-buy listing on Epson's main website and eligibility to participate in key Epson events.

Then there's service and support. As a member of the new Premium Partner Program companies have direct access to a dedicated technical support team with bespoke service and support training programs, service manuals, spare parts and service tools.

The Premium Partner Program is an initiative that Craig Heckenberg is not only proud of but one he truly believes will work to significantly grow Epson Australia's business and the businesses of its valued partners.

He concluded, "We now have a Premium Partner Program that truly has something to offer to all of our partners. Epson is expanding. Our product portfolio is growing. We now have more products and more solutions in more market areas and segments than ever before. The Premium Partner Program is our way of sharing the investment we make in our business every day with our partners so they can grow their business with us in the very best way possible – as a partnership."

Epson's new Premium Partner Program has three status tiers, Epson Premium Partner, Premium Partner Program Gold and Premium Partner Program Platinum.

To sign up for or get more information on Epson Australia's new Premium Partner Program go to: https://www.epson.com.au/partner-program/