Epson Wins Multiple Red Dot Design Awards for Product Design 2022
Epson has won multiple Red Dot Awards in the product design category at the internationally acclaimed Red Dot Awards for the sixth consecutive year.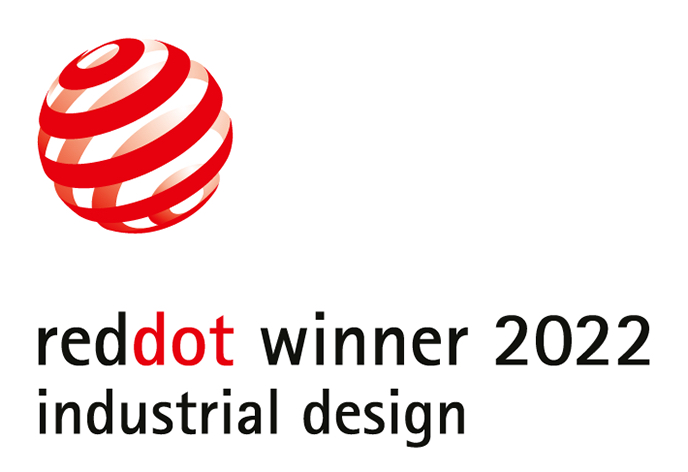 Epson's Red Dot Award winners include the SD-10, a highly accurate, compact, and affordable spectrophotometer equipped with a MEMS Fabry-Perot tuneable filter developed by Epson.
The SD-10 can be used to measure colour and perform colour matching, a conventionally time-consuming process. It can be used stand-alone or with a smart device for added functionality. Pocket-sized and portable, it allows you to measure colour anytime, anywhere.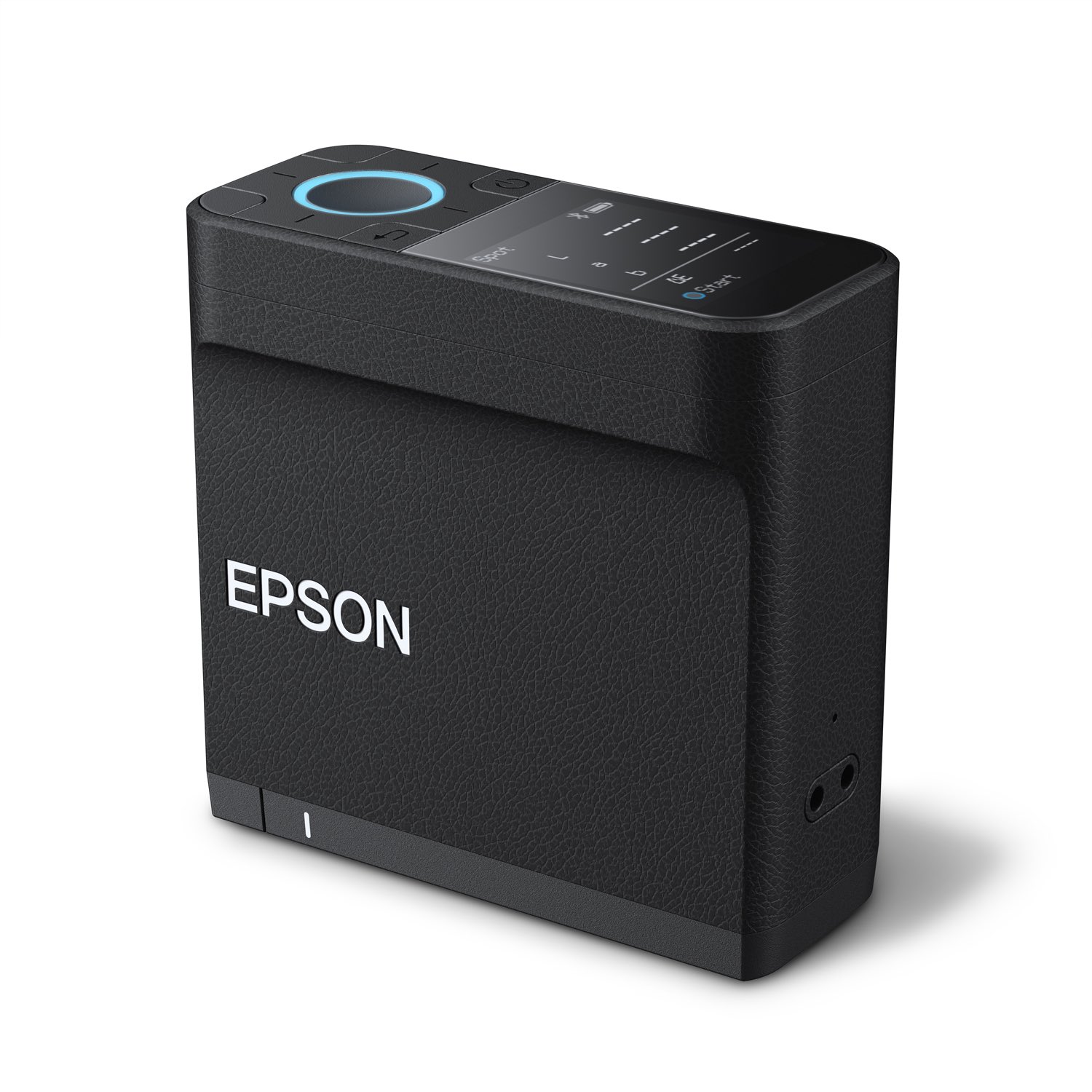 The SD-10, highly accurate, compact, and affordable spectrophotometer
Another Epson Red Dot Award winner was the SureLab D1000 series (sold as the SL-D1060 in Australia and New Zealand) commercial photo printer.
These printers are loaded with features to suit the needs of professional photographers and photo printing service providers. The compact size takes up minimal counter space and suits installation in cabinets and on shelving.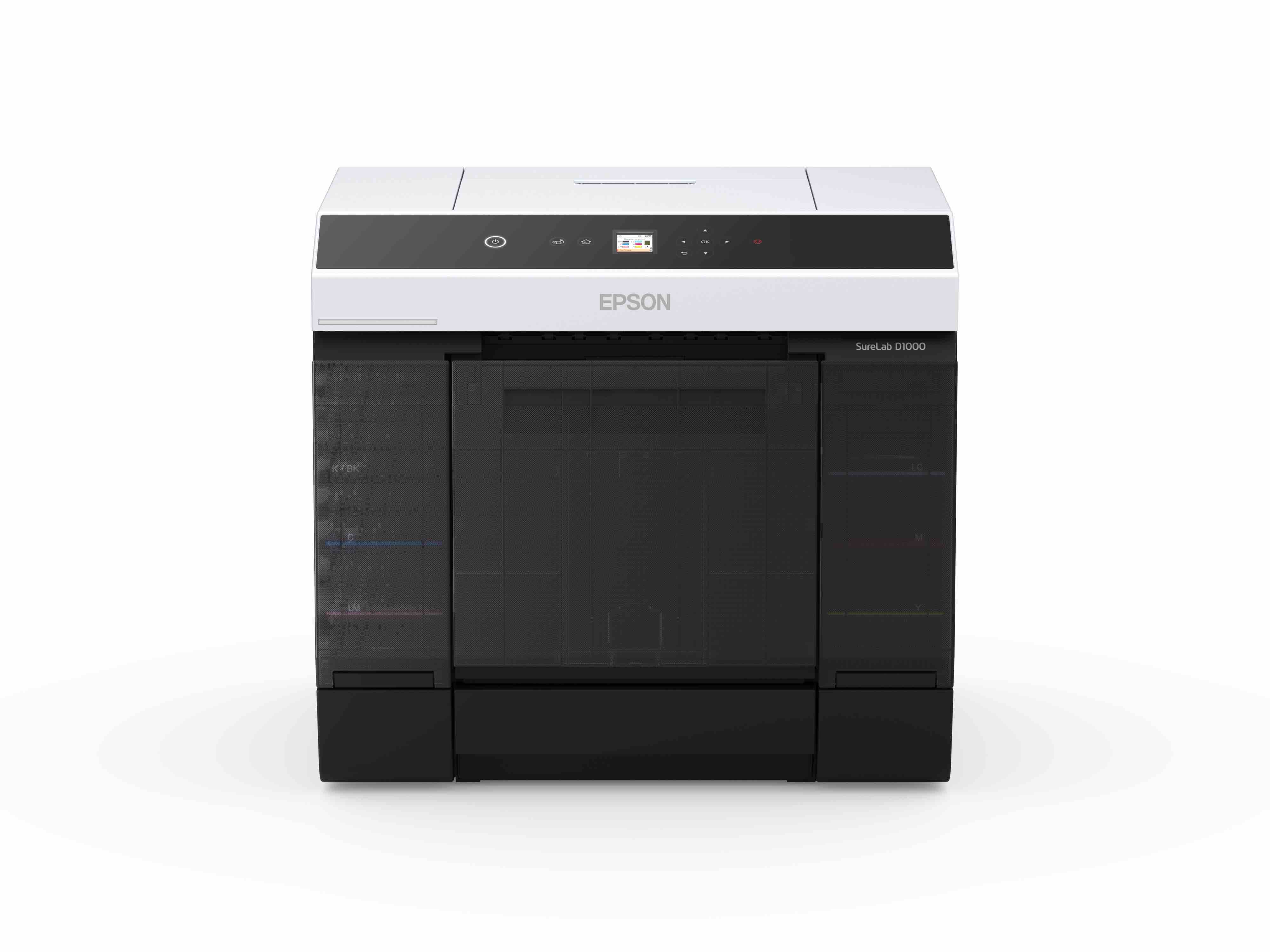 SureLab D1060 commercial photo printer
With flexible media handling and an optional duplex feeder, users can produce a wide range of photo prints and photo merchandise including photo books. Durability has been significantly increased over its predecessor for enhanced ROI while ink packs have replaced traditional cartridges for superior productivity with less waste.
For more information go to the Red Dot Awards official website: https://www.red-dot.org/