Industry Reconnects at Visual Connections Golf Day
Industry Reconnects at Visual Connections Golf Day
This week, supplier association Visual Connections gathered its members, their clients and others from across the industry gathered at the association's first post-COVID networking event, a Golf Day at Pennant Hills Golf Club in Sydney.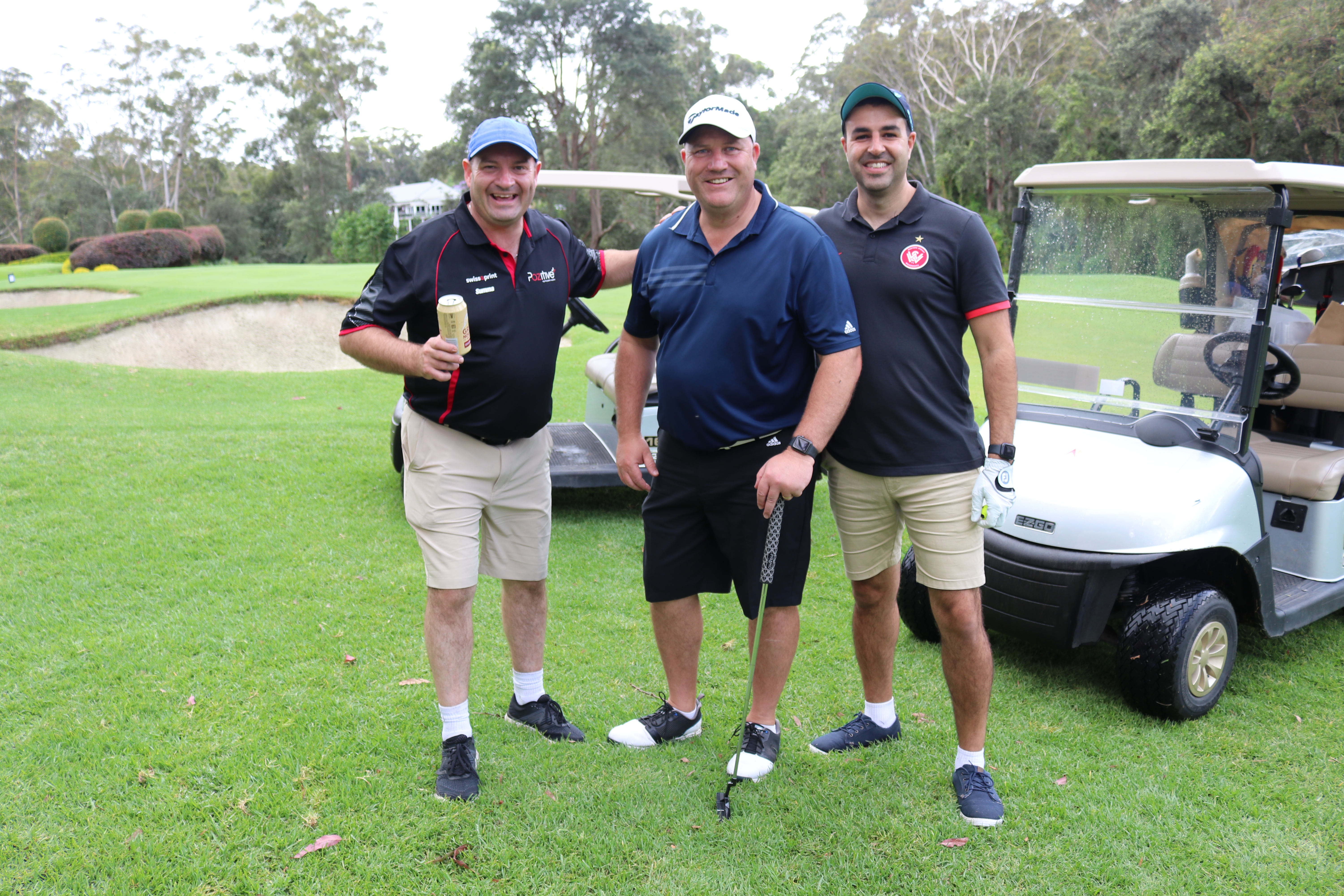 As well as Platinum Sponsors Visual Connections, Currie Group and Expo Net provided Gold Sponsorship for the day, which teed off at the civilised hour of 10.30am last Tuesday 23 November. A total of 76 players took to the course for an Ambrose-style competition which prioritises fun and friendly competition.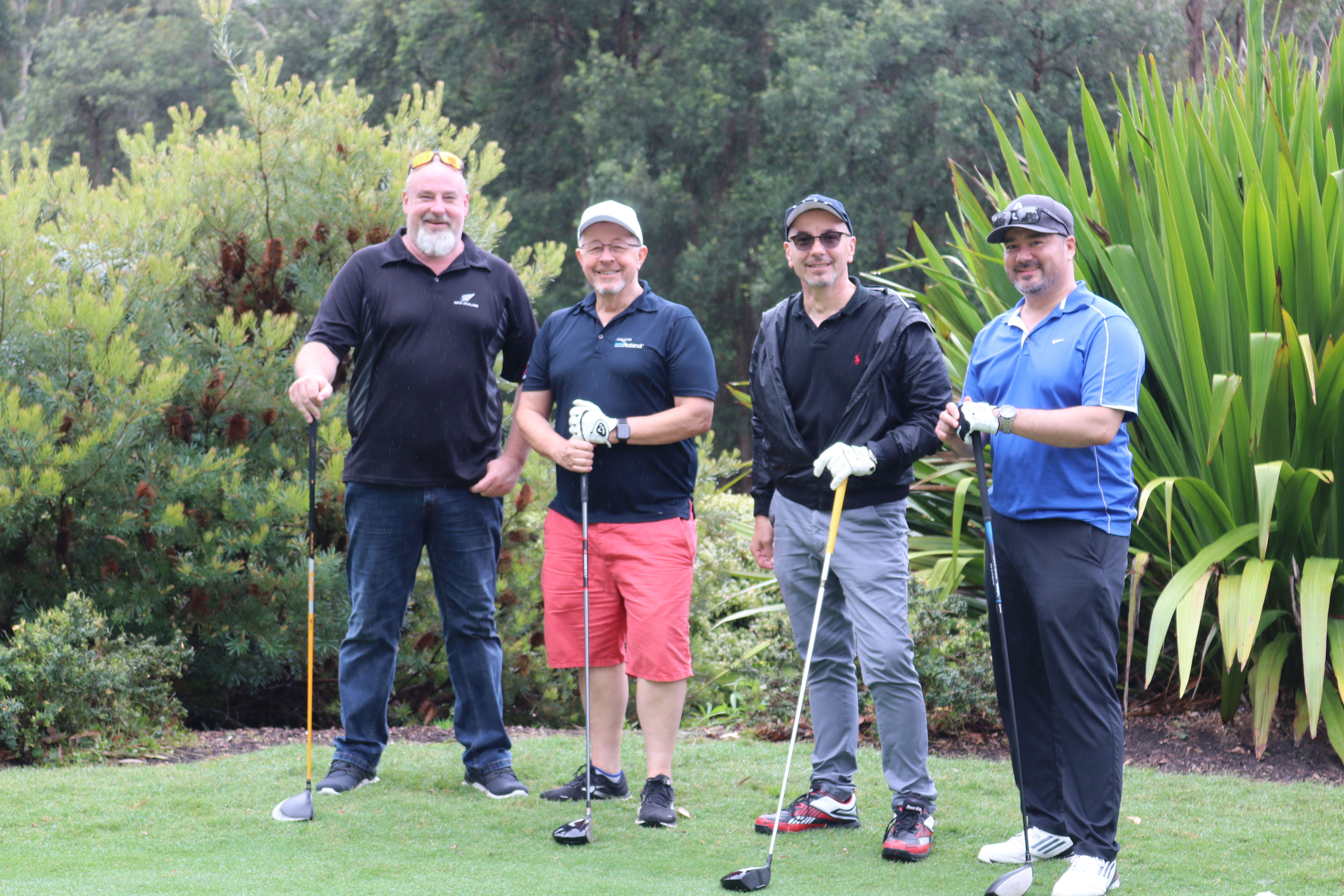 Despite changeable weather, which tested skills in both sunshine and rain, the team from Pozitive comprising Alfred David, Michael Farnham, Dimitris Basmatis and Shaun Weir – came out winners on the day, with Con Chronopolous, John Wall, Ian Stone and Peter Townsend representing Roland DG runners-up.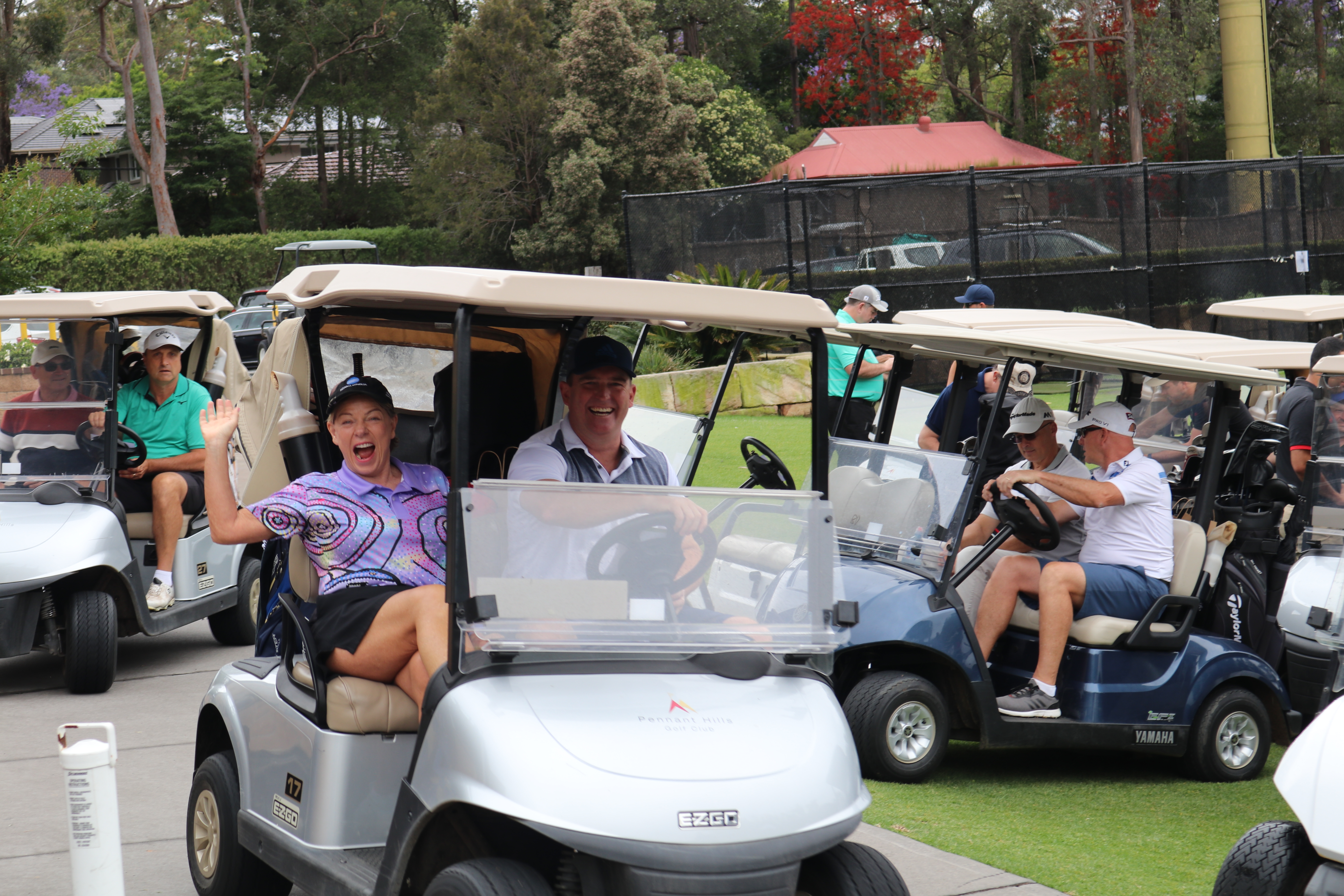 A drinks cart sponsored by Ecolease provided ready refreshments, while three prizes for novelty holes were provided by expo partners Get Rigged and the Sydney Showgrounds, as well as Labels Plus Magazine.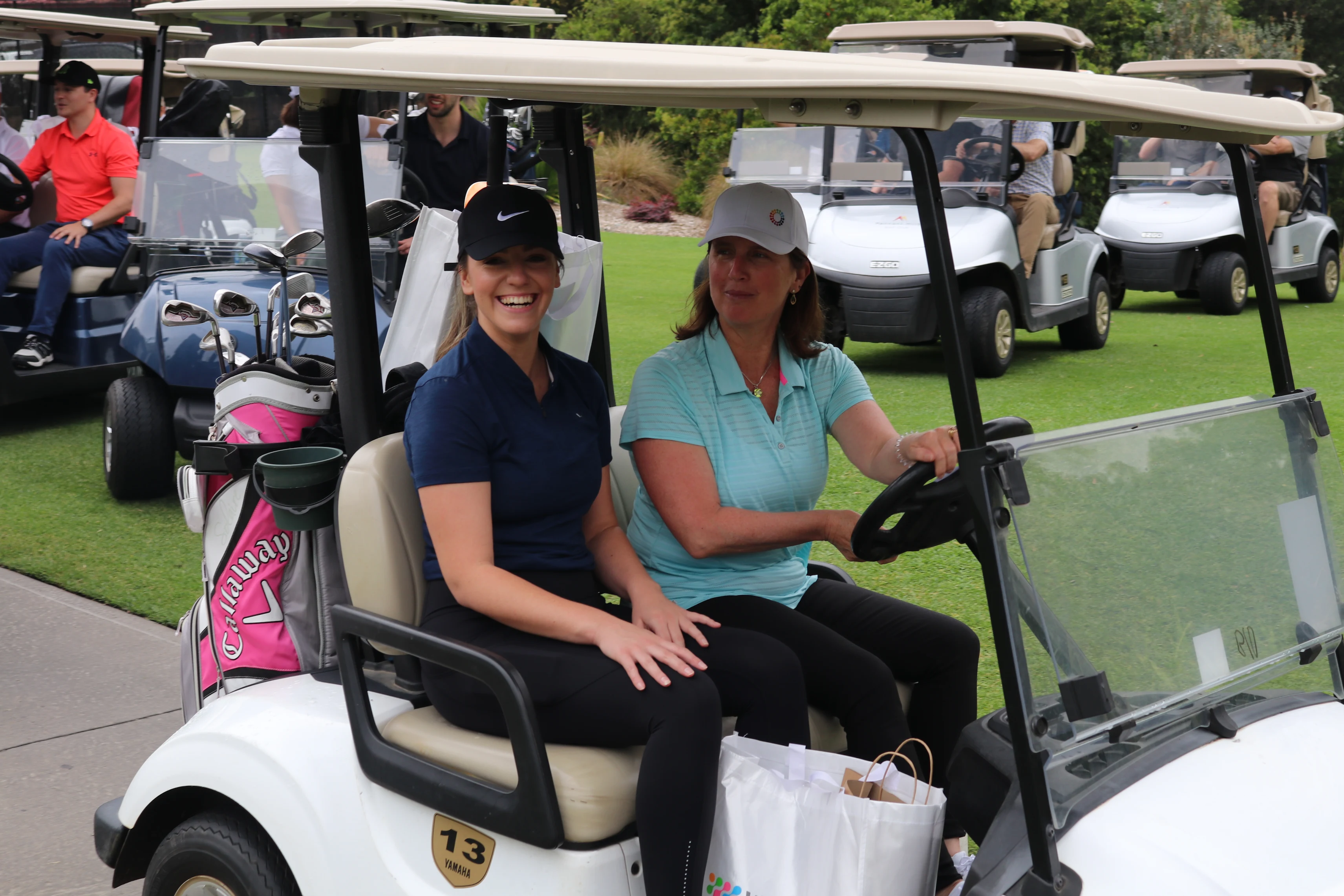 At the 19th hole, players enjoyed networking drinks as a prelude to the Visual Connections AGM where they were joined by more than 20 additional patrons who stayed on to enjoy an American BBQ Buffet dinner.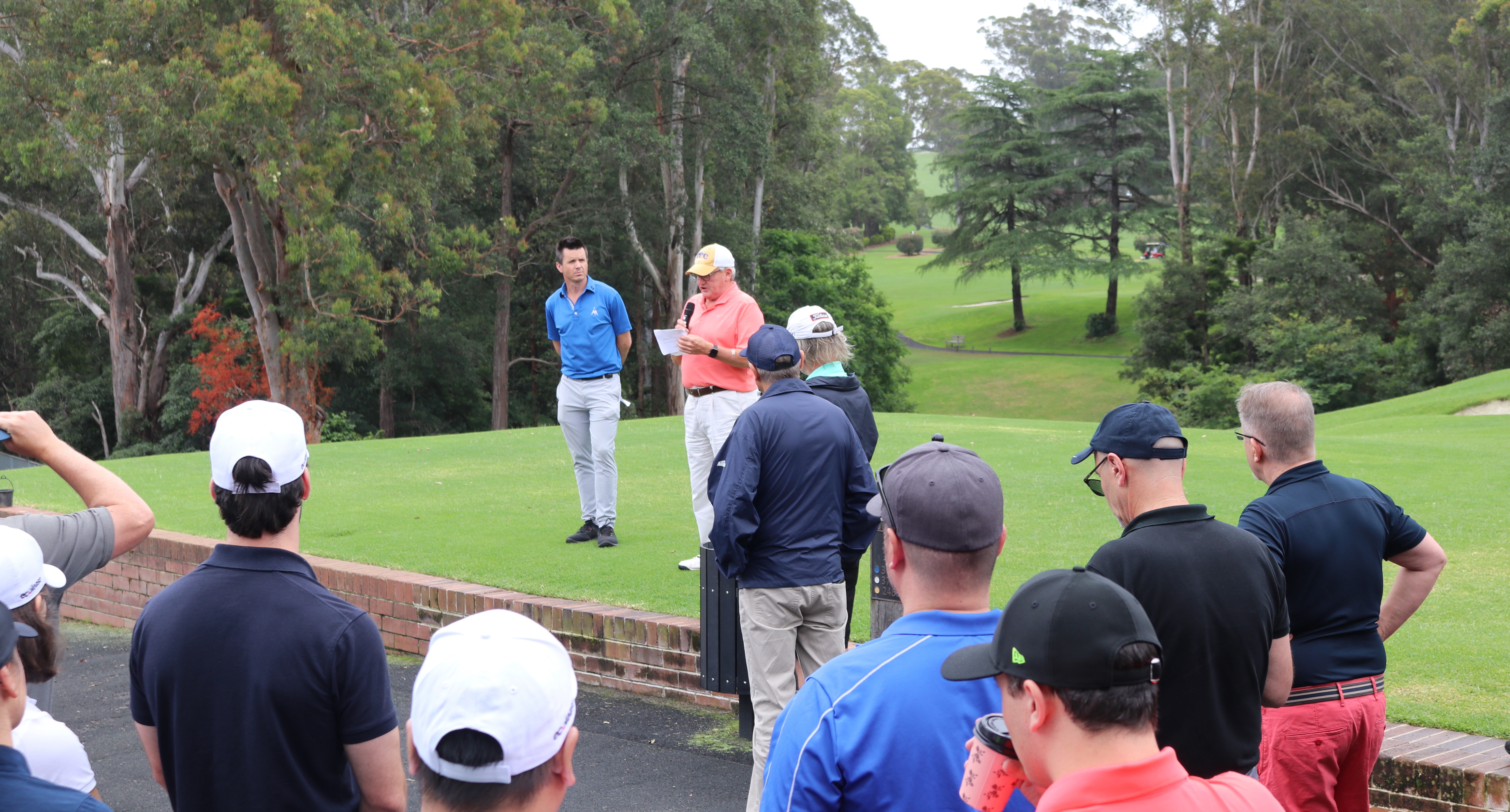 "Visual Connections has always had a strong focus on forging connections and relationships across the industry through networking, expos and other events," said Visual Connections CEO Peter Harper after the event. It was great to see such a large group gather together today, and we look forward to getting back to our regular program and providing many opportunities for connections in 2022, including more days like today, industry awards, Print2Parliament and of course PacPrint in Melbourne at the end of June."