Next Idealliance G7 Colour course starts online on July 19th
Following the successful February online training course, Idealliance Australasia, the global standards developer and certifying body for ISO and G7 colour specification, will hold another G7 Expert 5-day course commencing on July 19th. David Crowther of Colour Graphic Services will once again conduct the course for four hours each day, Monday-Friday, 19th – 23rd July.

G7 is Idealliance's global industry-leading set of specifications for achieving visual similarity across all print processes currently being drafted into ISO 12647-2. Crowther says: "G7 Certification is a valuable qualification fior anyone involved in graphic reproduction where colour is critical. It is the leading colour initiative in print consistency and near neutral appearance, and the G7 methodology specifies how to align any 4-colour CMYK print output to align all print technologies, regardless of where or how a product is printed. Lockdown time and home office isolation are ideal times to learn – and add the colour skills and certification that are increasingly recognised as essential by printers and brand managers."

The July interactive online training, using Zoom, takes place over five consecutive days, but only 4 hours per day – so you still have time to attend to work, production and/or personal matters. Training consists of a variety of components, including shared slides, video, whiteboard illustrations of critical concepts, press runs and print calibration simulations, plus hands-on activities and analysis.

A very experienced trainer, Crowther's qualifications include:
G7 Expert trainer, BrandQ Manager certified, G7 Process Control Expert certified, Colour Management Professional Master certified, G7 Expert certified, Member – (EX-004) Australian ISO Technical Committee for Graphic Technology TC 130, Mellow Colour Certified Partner, Techkon Certified Service Partner, Colour and Print Consultant

Schedule, costs and resources
Delegates on the course will receive a library of print resources, enabling participation in the instructor-led hands-on activities. Downloadable production resource materials such as G7 test forms help in learning how to implement G7 in workplace facilities, to obtain G7 Master qualification.

"Participants will also receive access to the extensive online training library including on-demand training recordings to view to support your continued growth as a G7 Expert. Participants are strongly encouraged to participate in hands-on activities utilizing their own colour management tools and solutions," says Crowther.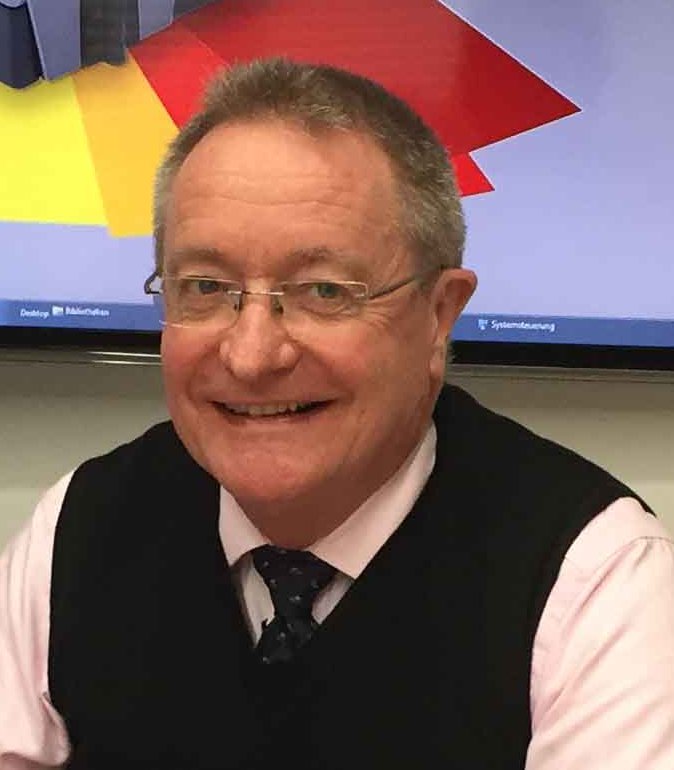 Seats are kept to a low number to ensure direct support by Idealliance's certified G7 Expert trainer & technical staff. Seats are currently still available.

The July schedule is as follows:
Monday July 19, 2021: 10:00am – 2:00pm AEST
Tuesday July 20, 2021: 10:00am – 2:00pm AEST
Wednesday July 21, 2021: 10:00am – 2:00pm AEST
Thursday July 22, 2021: 10:00am – 2:00pm AEST
Friday July 23, 2021: 10:00am – 2:00pm AEST

Pricing (in US dollars) for the 5-day course is:
G7 Expert - Idealliance Members USD$2,149.00 / Non-members USD$2,619.00
G7 Professional - Idealliance Members USD$1,799.00 / Non-members USD$2,009.00

Bookings and further information can be obtained by emailing:
David Crowther on Email: david@idealliance.org.au