NICK CAMINITI CROWNED 2017 "KING OF THE WRAP WORLD" IN AVERY DENNISON® "WRAP LIKE A KING" CHALLENGE
MELBOURNE, Australia, November 2, 2017 – Avery Dennison Graphics Solutions announced today that Lei'd Low by Nick Caminiti, car wrap installer at Exotic Graphix from Australia, was named the King of the Wrap World in the "Wrap Like a King" Challenge at the 2017 SEMA Show, Las Vegas, Nevada.
"Winning a second Wrap Like a King title in a row is an incredible feeling, and we're truly honoured to accept the title of King of the Wrap World from Avery Dennison," said Caminiti. "We knew the field would be gunning for the Exotic Graphix team after our success last year, but we put in the work and came out on top against a really accomplished field."
Caminiti used Avery Dennison® Supreme Wrapping™ Film Diamond Silver and MPI 1105 with DOL 6460 overlaminate to complete his entry in the Challenge. Lei'd Low is a 1963 Volkswagen Beetle with a Hawaiian surf theme. It features three-dimensional, embossed wood effects created with vinyl film, as well as a fully templated vinyl wrap that replicates a 1960's-inspired paint job. Other points of interest include a wrapped steering wheel, a holographic visor and custom offset wheels.
A panel of international industry judges chose the King of the Wrap World, as well as Regional Wrap Kings and the first-ever Continent Wrap Kings from North America, Europe, North Asia and Australia and New Zealand. The 2017 Challenge judges include Justin Pate, Molly Waters, Myles Kovacs, Peter Wright, Jun Kinoshita, Stefan Ude, Anders Prates and Jurriaan de Vries.
"All of the region and continent winning wraps in 2017 took extraordinary skill, so the ultimate king had to be decided by a very slim margin," said Peter Wright, Wrap Like a King judge and technical marketing manager, Avery Dennison Graphics Solutions, Australia/New Zealand. "The craftsmanship that we saw from the entirety of this year's field was the most impressive yet, and our expectations will only continue to grow with the number of talented installers there are across the world."
The judges evaluated 159 total submissions from 19 countries around the world based on the criteria of visual transformation (difference between the before and after pictures submitted), quality and skill level of installation, overall public look and appeal and uniqueness of the design.
Caminiti's King of the Wrap World prize package includes a three-night stay in Las Vegas to attend the SEMA show, a 67" Race Ramp and Wrap Like a King swag. In addition, he will receive a US$1,000 cash prize, a King of the Wrap World trophy and almost US$1,000 worth of marketing support from Avery Dennison, including Facebook® ads, exposure on the Avery Dennison Graphics Solutions website and a print ad in a trade show publication.
All of the 2017 Wrap Like a King entries can be found on www.wraplikeaking.com. Wrap installers can learn more about Avery Dennison Supreme Wrapping Film™ or digital supercast films via graphicsap.averydennison.com. Wrap Like a King official rules, judges and prize information are also posted at www.wraplikeaking.com. Check out the video in our AMAZING PROJECTS section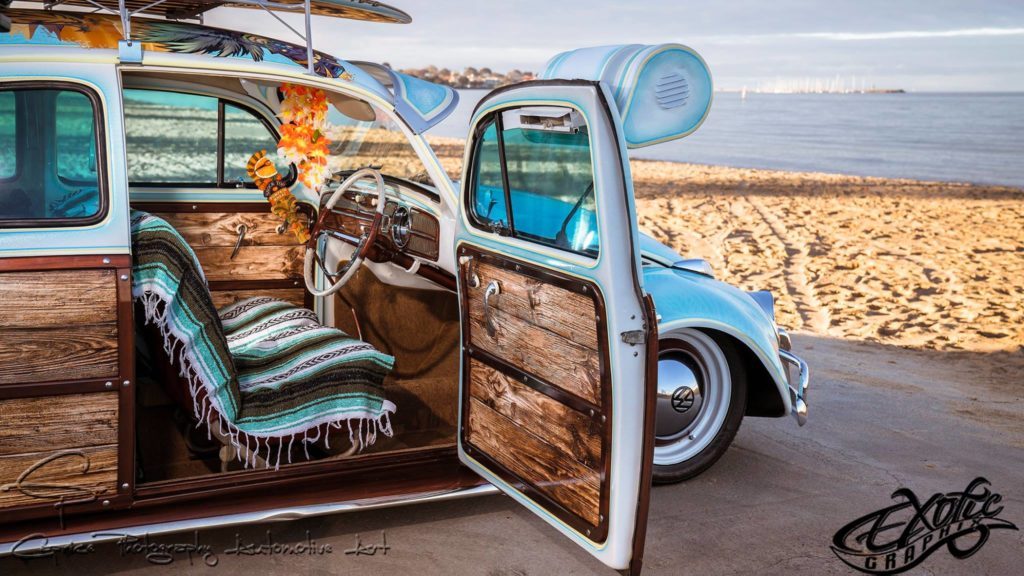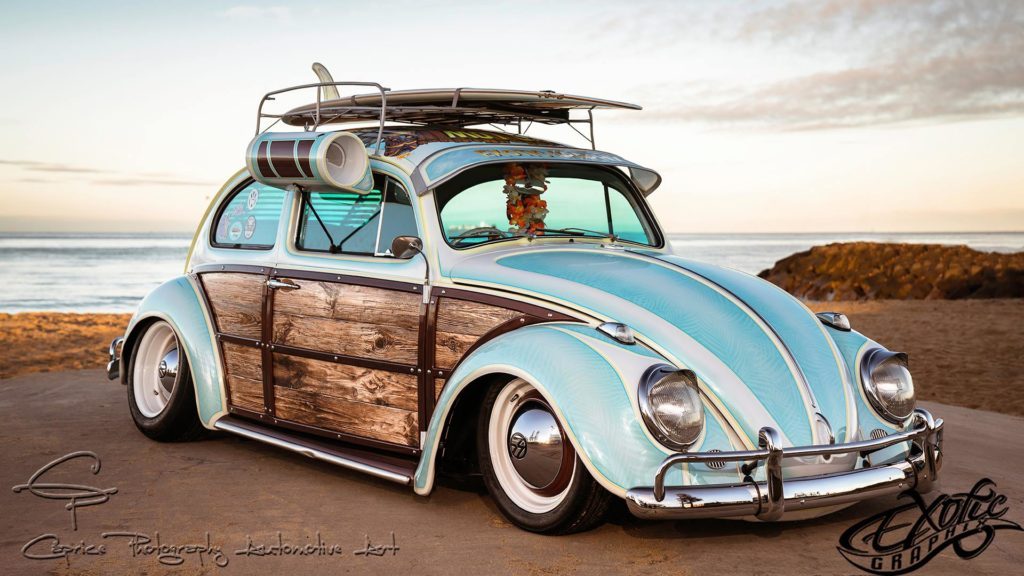 www.wraplikeaking.com/au