Nineteenth Century Palace Restored Using Massivit 3D Printing
Nineteenth Century Palace Restored Using Massivit 3D Printing

All over the world, there are a wealth of iconic landmarks and listed buildings steeped in history. These structures often serve as monuments that recognize a region's history. However, as the decades pass, many of these stunning buildings deteriorate, some naturally, others due to neglect, or simply a lack of investment.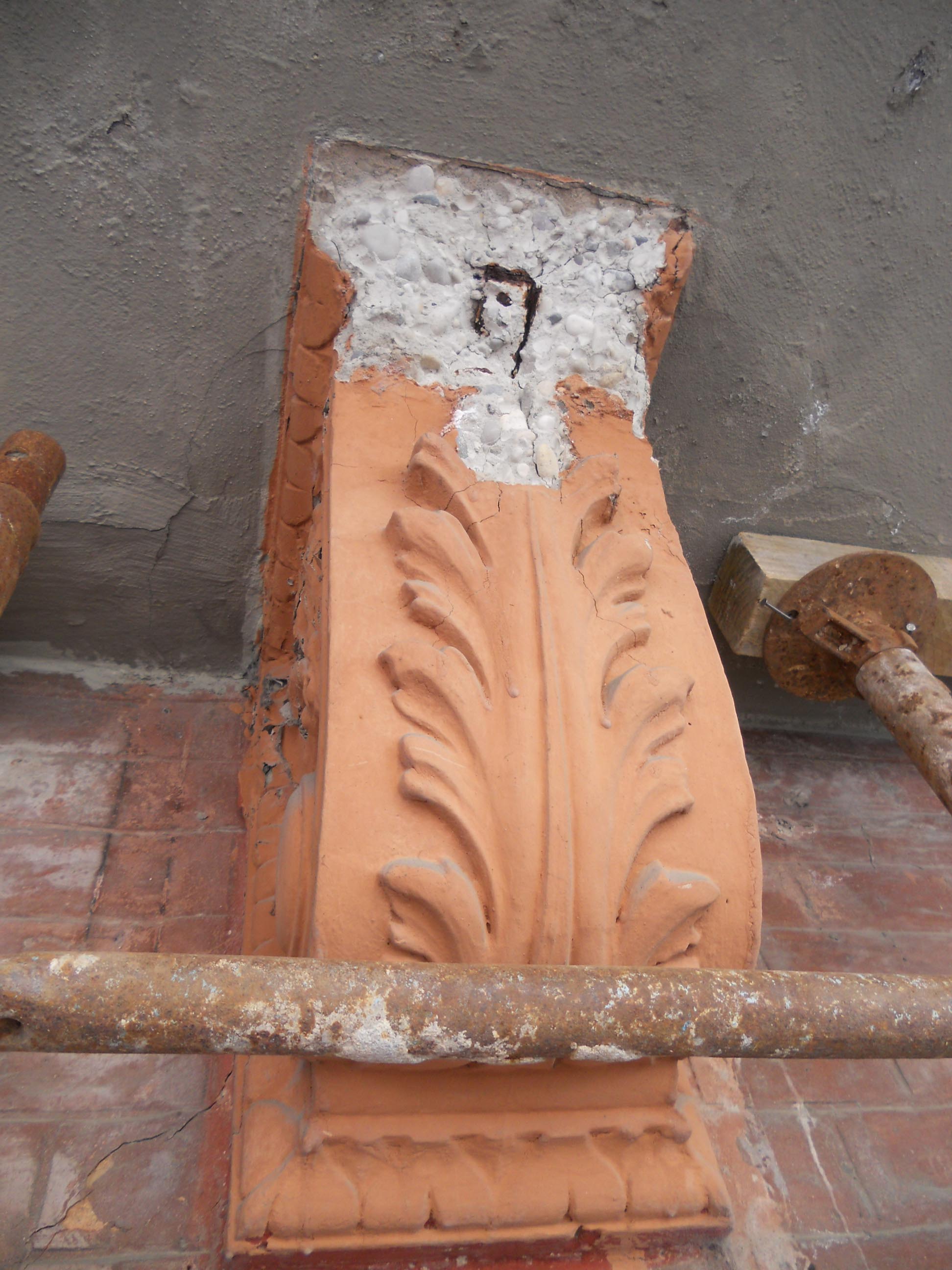 Italy is a prime example of this - the country is synonymous with historical buildings that dot the landscape. Construction companies are frequently approached to restore these magnificent remnants of history, something which is often far from straightforward due to cost restraints and the lengthy construction time it can take to complete such projects. Savvy palace-owners are overcoming these bottlenecks by enlisting the help of innovative companies like Sismaitalia.

Sismaitalia, a pioneer in visual communication, interior design and digital printing, was the first Italian business to adopt a Massivit 1800 3D printer. After initially acquiring the solution to provide customers with unique, interior design applications, the company subsequently recognised a gap in the restoration market that could be solved using rapid, large format 3D printing.

"With the capability to 3D print super-large objects, we can provide our customers with exact replicas within a fraction of the time and cost compared to traditional methods. This capability has seen us expand our service offering to existing customers as well as target new markets," says Federica Tisato, Marketing & Communication Manager of Sismaitalia.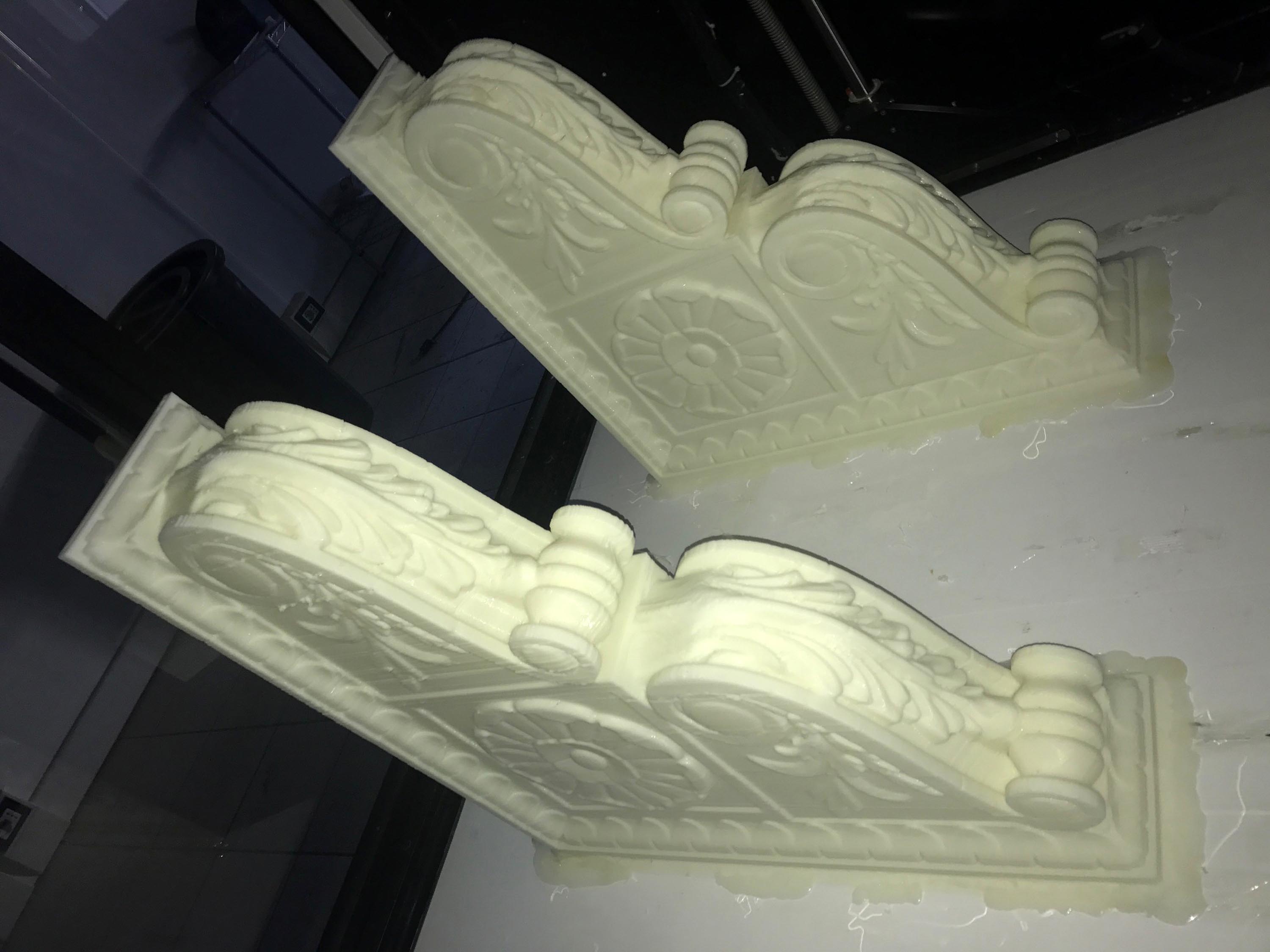 This is exemplified in a recent project, which saw Sismaitalia construct five life-size capitals for the grand Spada Palace in Ferrara.

Built in the 1800s, the palace was originally owned by the renowned Spada family and was subsequently inhabited by several other families before its current use as a hotel.

According to Tisato, the company was approached by the owners following a recommendation from a specialist restoration engineer. "The owners noticed that the crumbling façade of the capitals had become weathered over the years. As they are an essential element to the French balcony, the owners required them to be restored urgently," she explains.

Traditional restoration methods involve prolonged turnaround times, mostly due to the manual labor required. Additionally, depending on the intricacy, costs can often soar. Seeking a more cost-effective solution, the owners considered a temporary polystyrene replacement until they discovered the multitude of benefits achievable with 3D printing.

With 3D printing, objects can be precisely replicated due to the technology's digital nature. The five capitals were produced in two sizes, with one set measuring 480mm high x 430mm long x 215mm thick (19 x 17 x 8''), and a larger set of three comprising pieces that measured 790mm high x 790mm long x 215m thick m (31 x 31 x 8''). Using the Massivit 1800's dual printhead, Sismaitalia could simultaneously produce a pair of capitals in just 20 hours.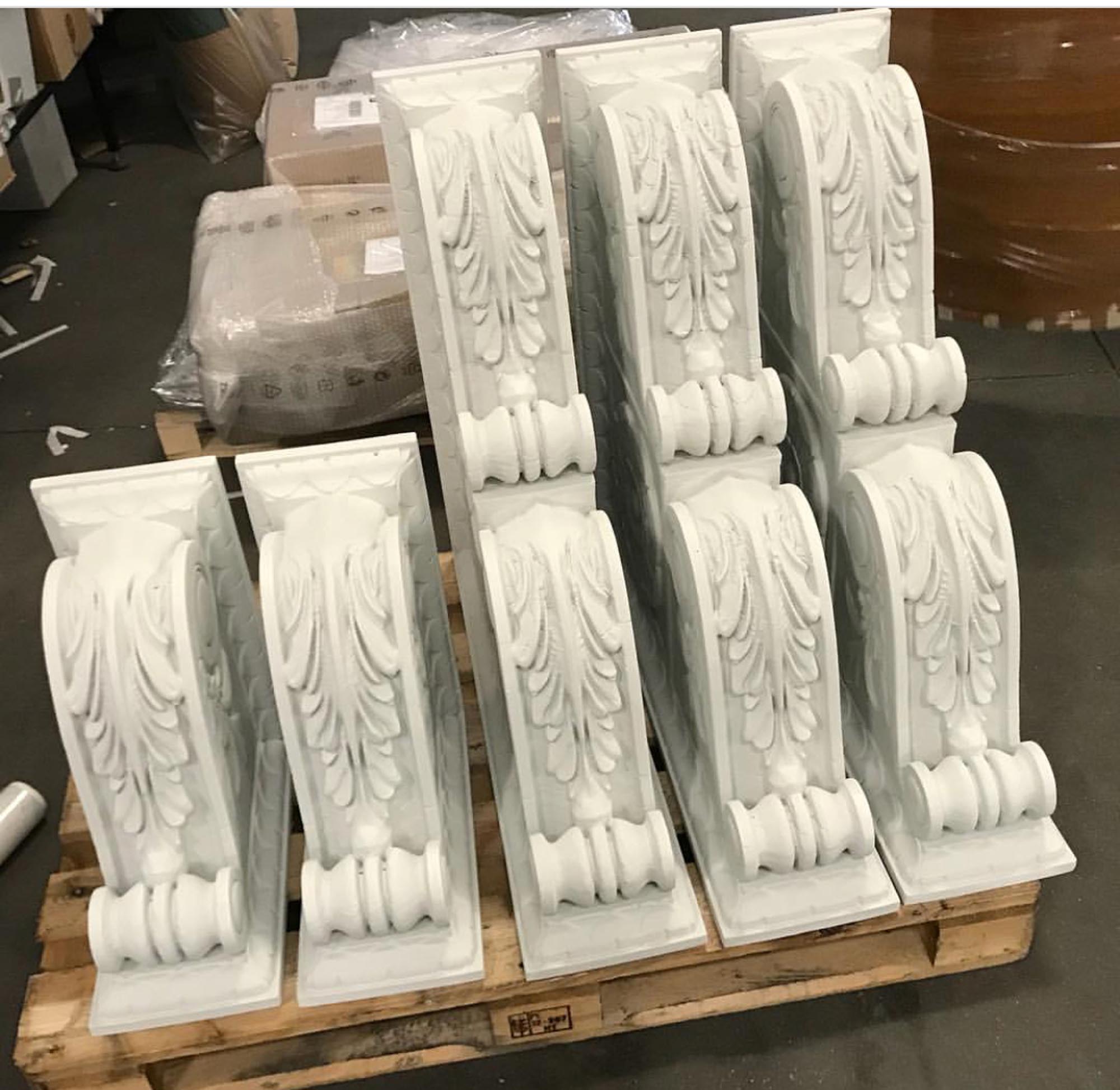 Federica Tisato explains: "With the capability to produce each full-sized capital in one print, we could eliminate the lengthy turnaround times associated with traditional restoration methods. Beyond this, as the owners only required the 3D printed capitals for aesthetics, we could quickly produce the hollow structure and strengthen these with polyurethane foam to withstand the weight of the balcony. This ensured that manufacturing costs were kept to a minimum."
Once filled, each capital was finished with plaster and painted the same color as the original counterparts to ensure an authentic look. "As an architect, 3D printing opens the door to greater design options. It enables me to realize large projects in short timeframes without compromising on the aesthetics," says Alberto Apostoli, Architect at Studio Alberto Apostoli.

Tisato concludes: "From a business perspective, projects like these demonstrate the growing adoption of 3D printing in a vast gamut of markets. We anticipate that this capability will continue to open the door to new markets. In fact, to date, our Massivit 1800 has played an integral role in securing projects within the interior design and architectural sectors and we have a handful of additional restoration projects in the pipeline!"

www.massivit3d.com/about/