Wild Group Do It Again
The new boat – spotted covered in vibrant camouflage at the BAR testing facilities – will establish a whole new class of yacht. The mid-30ft craft will bring speed, efficiency and new technology while remaining true to Princess' core with high quality materials, comfort, seakeeping, craftsmanship and design that will stand the test of time.
While specific information on the boat isn't yet available, it was spotted in Portsmouth in 'dazzle camouflage' – an eye-catching pattern designed to confuse the eye and disguise the yacht's features. The bold camouflage seen in the spy photos of the development test boat was created by Katie Sheppard from the Plymouth College of Art, who was among 20 students on the BA Printed Textile Design and Surface Pattern course that competed to design a new version of Dazzle for Princess on this exciting project as part of their curriculum.
Dazzle was originally conceived of by Norman Wilkinson for early 19th century Naval vessels, featuring a specific geometric pattern that confused rather than concealed. These original dazzle camouflaged Royal Naval vessels were created in Plymouth – at the very same site where Princess creates its award-winning luxury yachts today.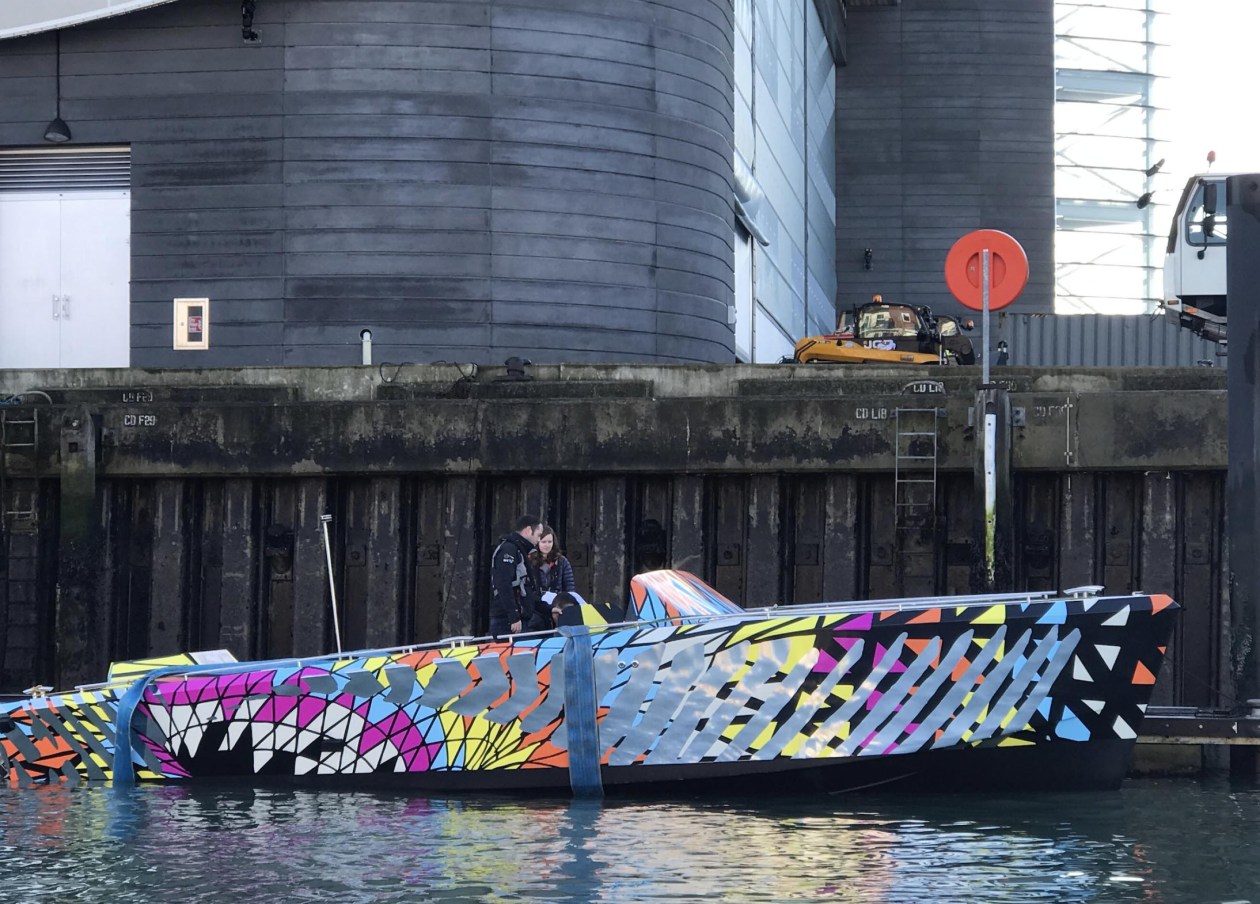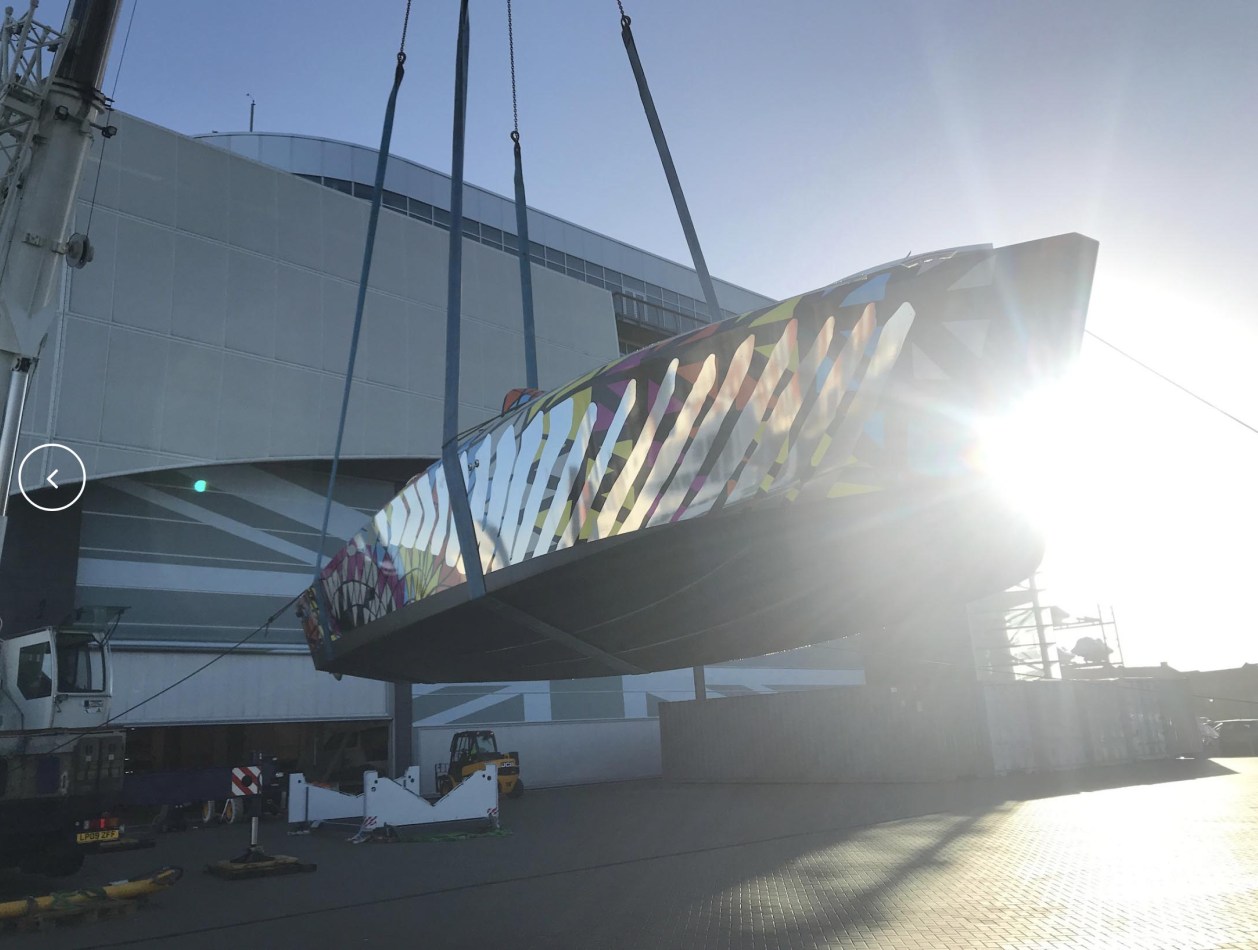 www.wildgroupinternational.com/